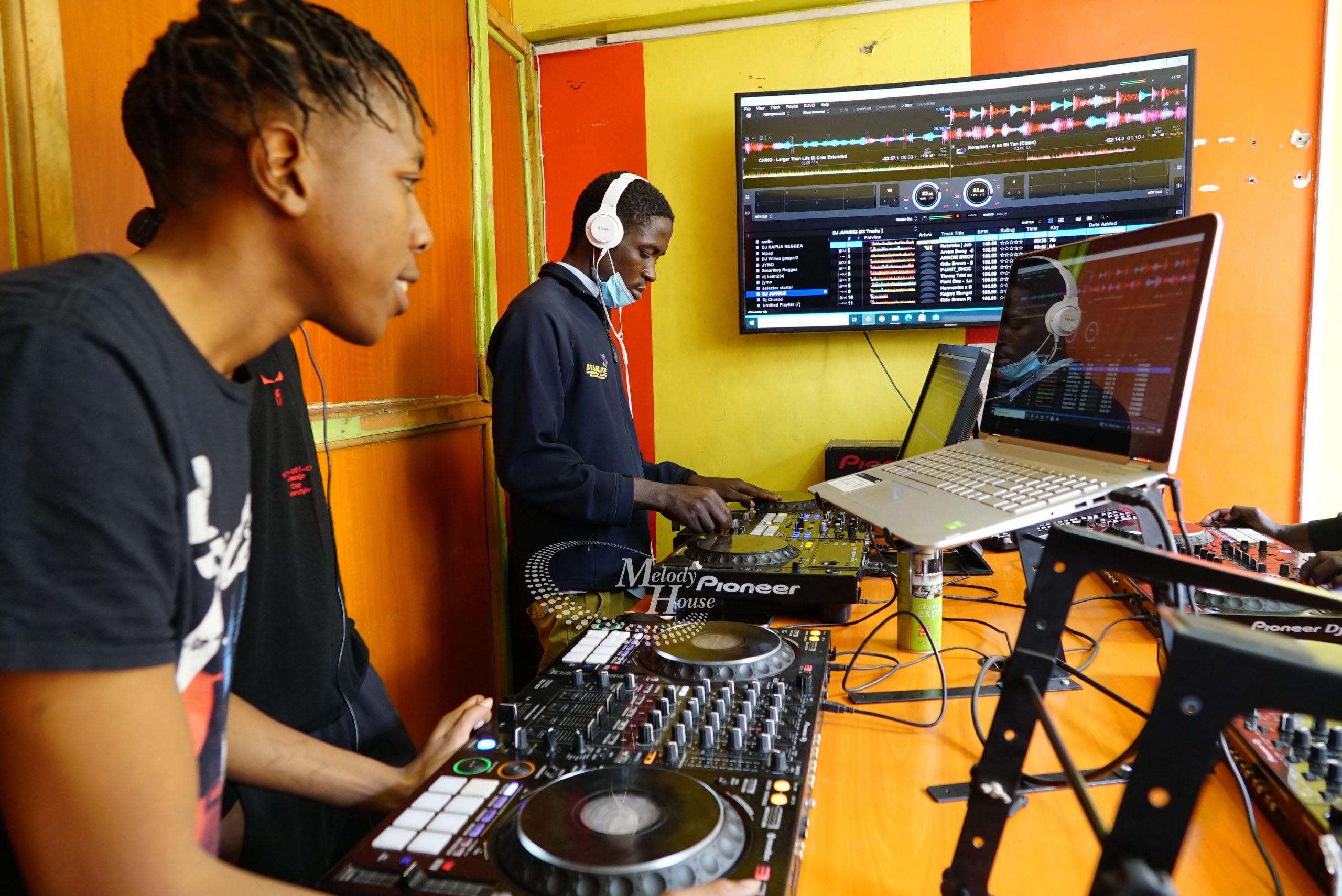 Melody House Music School is rated top among the music schools in Nairobi that offer comprehensive studies in both the practical and theoretic aspects of music education. Our music school in Nairobi CBD offers training on piano, Guitar, music production, Video production, dj classes, music theory plus other music related areas of study. If you are seeking a school of music in Nairobi then Melody house should be your choice. When it comes to Music schools in Kenya that offer flexible programs both for those who want to learn for recreation and for professional purposes Melody House offers a one stop solution. Our faculty is made up of highly trained music educators with widespread teaching and performing experience.
We have been teaching children and adults for over 10 years, and have outstanding music alumni and life-long memories. Melody House is dedicated to developing students' creative skills and natural aptitude, providing them the tools to develop vocations as musicians and music industry professionals.
HAVE A QUESTION ABOUT ENROLLMENT?