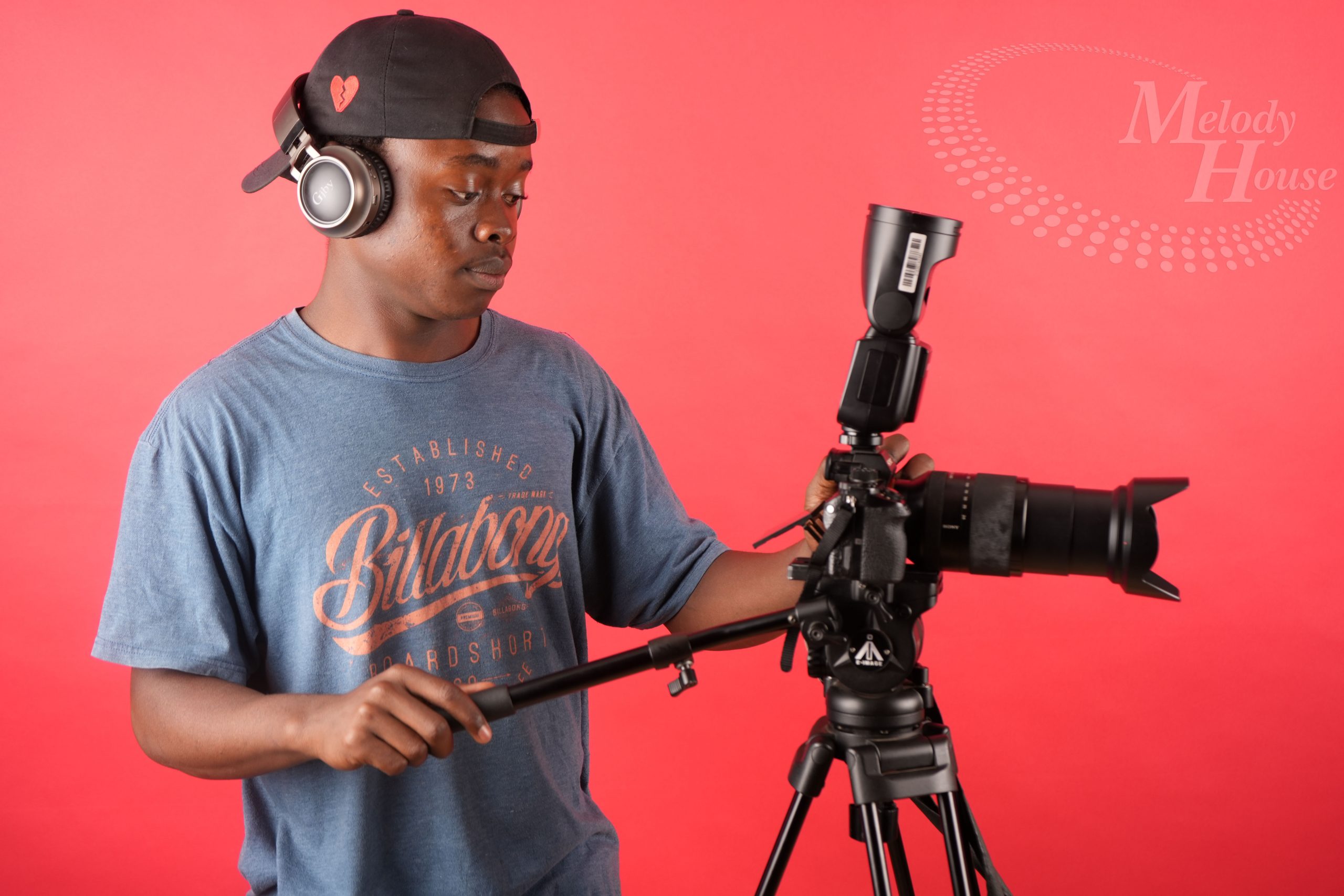 Melody House offers photography courses, videography courses & film production courses in Nairobi Kenya to suit all levels, from complete beginners to aspiring professional photographers & videographers. At Melody House School of Photography, video & Film production you'll learn how to make stunning photos & videos in your own signature style.
The photography course | Videography course | Film Production course provides hands-on, practical experience in the studio and on location which will be vital for any aspiring professional photographer or videographer. For those with previous experience, our course provides a deeper exploration of the world of photography, videography & film production with tailored guidance from experienced artists.
Photography, Video & Film School Course Content:
Exposure
Focus And Depth Of Field
Camera Anatomy And Settings
White Balance And Color
Lighting Principles & Techniques
Lenses

What is Focal Length?
Prime vs. Zoom Lenses
Lens Stabilization
Lens Filters
Chromatic Aberration
How to Clean Your Camera Lens

Tripods/camera stabilization devices
Video imaging techniques

Camera shots
Camera movement

Pans & tilts
Sliders & dollys
Zooms & pull outs

Composition & rule of thirds
Fundamentals of Film Directing
Location Scouting and Set Design
Sound Design in Film
Cinematography in Film
Screenplay in Film
Music Video Production
Audio Recording
Editing Photos & Videos [Adobe Photoshop, Adobe Premier Pro, Adobe After Effects]
HAVE A QUESTION ABOUT ENROLLMENT?